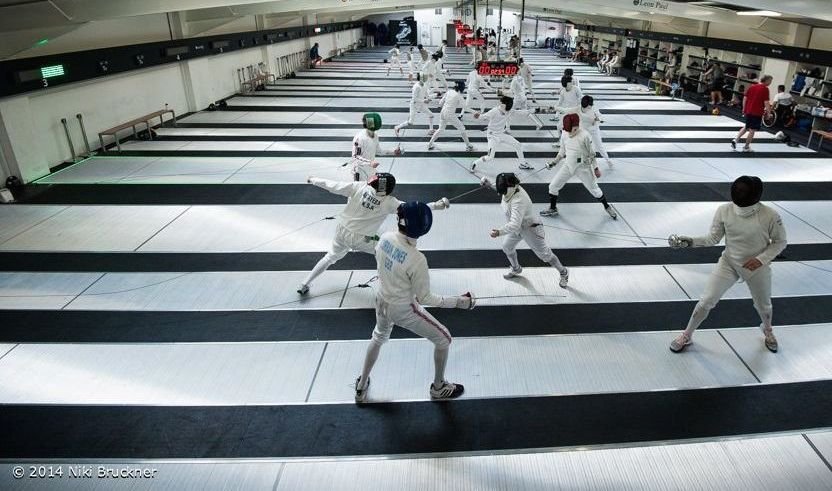 Leon Paul Fencing Centre Calendar
Virtual Tour
Take a virtual tour of the Leon Paul Fencing Centre.
View Larger Map
Next Event
The next event at the fencing centre will be:
9th Leon Paul Foil Open
Sat, 11th Feb 2023
Closing date: Fri, 3rd Feb 2023

Click for entry and information
| Login
Please log in to your account.
Results from previous competitions
Results from the previous 5 competitions
Where are we?
Leon Paul Fencing Centre
Unit 19 Garrick Industrial Centre
Irving Way
London
NW9 6AQ
View Larger Map
Contact Us
| | |
| --- | --- |
| Email | info@leonpaulfencingcentre.com |
| Tel | 02030 111 005 |
| Fax | 02082 039 989 |
Fencing Centre Opening hours
Monday
9.00am - 9.00pm
Tuesday
9.00am - 10.00pm
Wednesday
9.00am - 10.00pm
Thursday
9.00am - 10.00pm
Friday
9.00am - 5.00pm
Saturday
9.00am - 11.30 am, occasionally shut for events
Sunday
Events