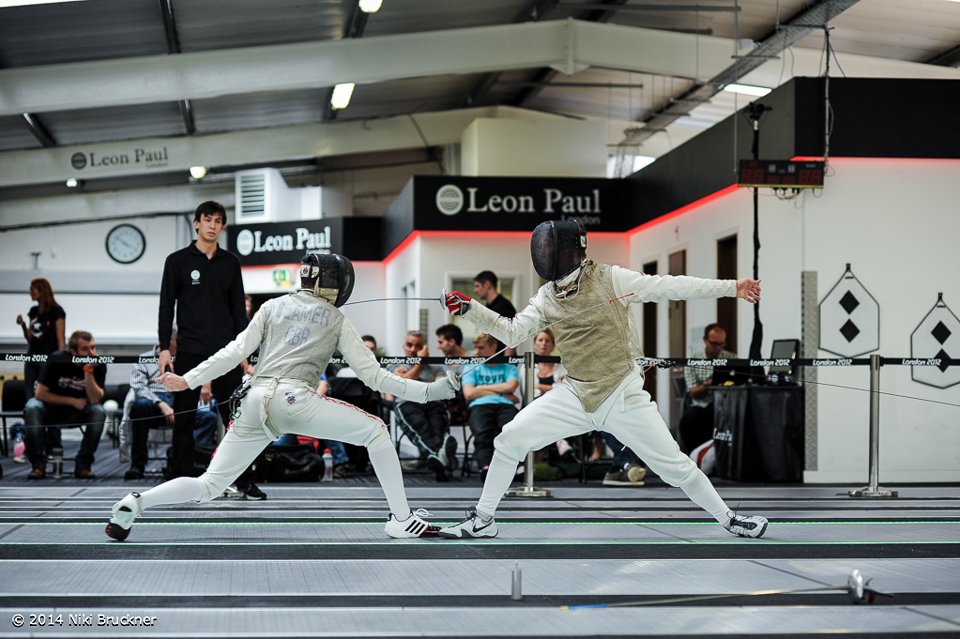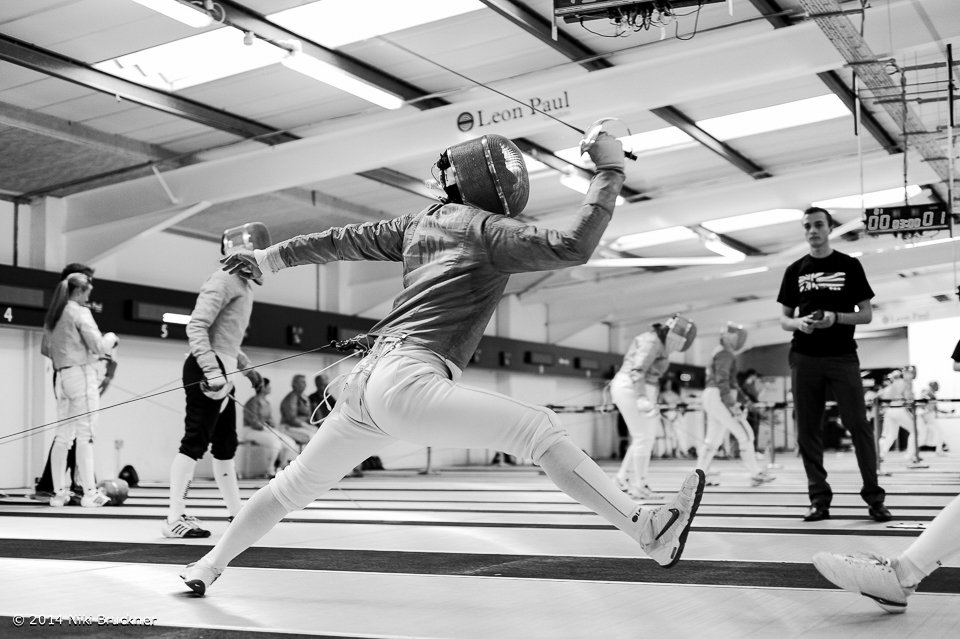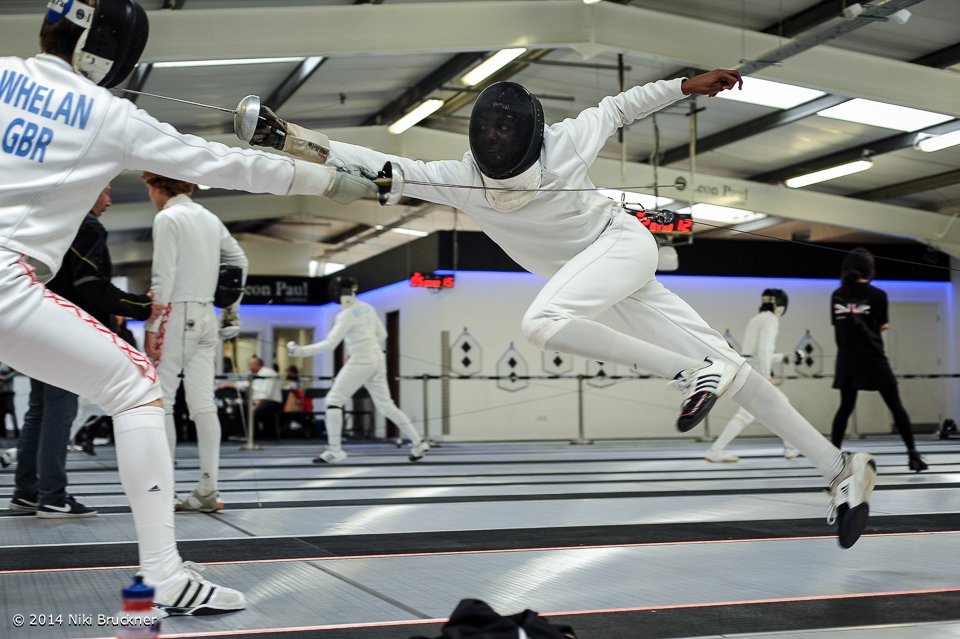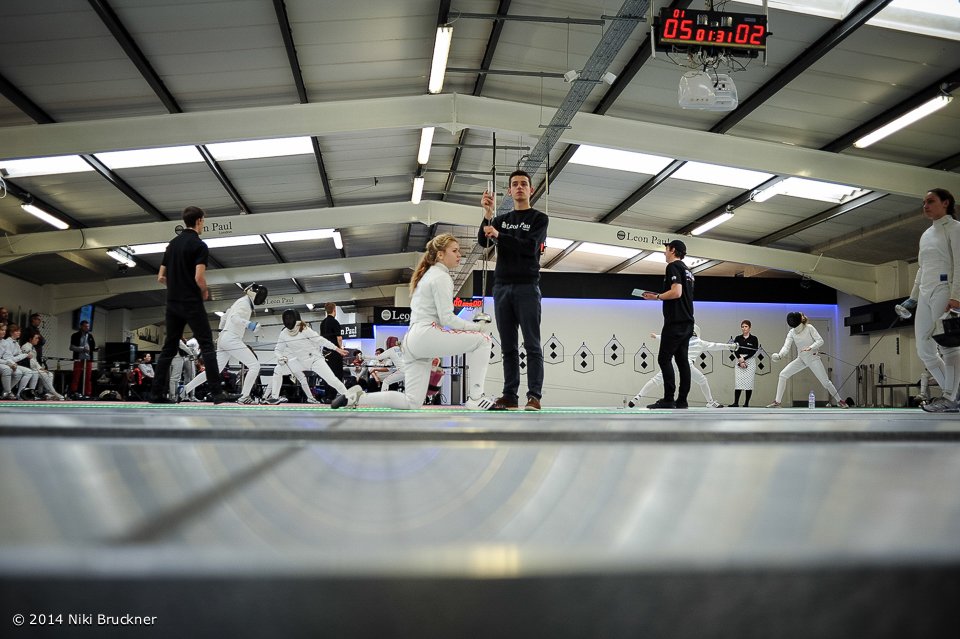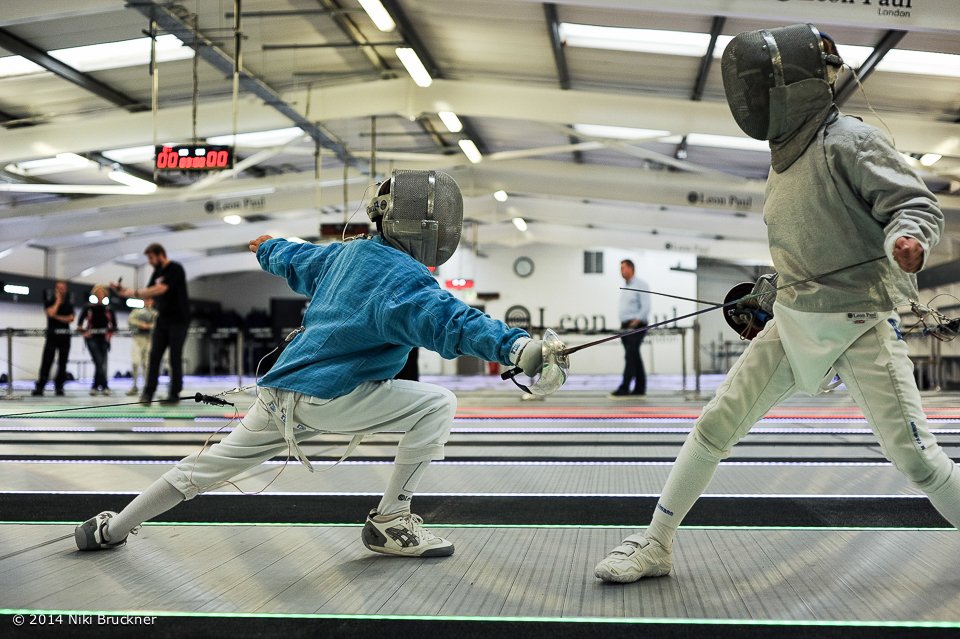 LeonPaul Fencing Centre Competitions
Date
Competition
View





October 2019

5th
London International Open - 83rd Miller-Hallet Cup
View full details
6th
London International Open - 19th Milner-Barry Cup
View full details
12th
British U23 Foil Championships
View full details

November 2019

2nd
Leon Paul BRC Girls' Cadet Epee
View full details
3rd
Leon Paul BRC Boys' Cadet Epee
View full details
16th
Leon Paul BRC Junior Sabre
View full details
23rd
7th Leon Paul Men's Foil Open
View full details
24th
7th Leon Paul Women's Foil Open
View full details

December 2019

7th
Leon Paul BRC Boys' Cadet Foil
View full details
8th
Leon Paul BRC Girls' Cadet Foil
View full details
14th
British U23 Sabre Championships
View full details

January 2020

18th
British U23 Epee Championships
View full details
Leon Paul Supported Competitions
Date
Competition
View





October 2019

26th
GLL Camden International Cadet Sabre
View full details
27th
- Leon Paul LondonSabre Cup - EFC U23 Circuit
View full details
Next Event
The next event at the fencing centre will be:
London International Open - 83rd Miller-Hallet Cup
Sat, 5th Oct 2019
Closing date: Sun, 22nd Sep 2019

Click for entry and information
Competition Photographs

You can find some amazing fencing photographs taken at Leon Paul Fencing Centre competitions by Niki Bruckner
The website is updated after each Leon Paul Fencing Centre competition
Photographs
Results from previous competitions
Results from the previous 5 competitions
Where are we?
Leon Paul Fencing Centre
Unit 19 Garrick Industrial Centre
Irving Way
London
NW9 6AQ
View Larger Map
British Fencing Reward Points
Hotels
Special rates available at the Holiday Inn London Brent Cross.
Follow the link to the Holiday Inn site for rates and tariffs.
Check the rates!
---
Hotels.tv - The worlds local hotel booking experts